Urgent rescue in rural Weakley County, Tennessee
An emergency call for help in an urgent rescue arrived from law enforcement in rural Tennessee. The call reached ARC with a heart-wrenching plea for 17 dogs dumped in dangerous conditions. In Weakley County, Tennessee, 17 innocent dogs and puppies have been left on their own and without care on an abandoned and dilapidated property.
This is Operation Clean Slate.
The abandoned property is empty and dangerously decayed, leaving the abandoned dogs to struggle for survival in life-threatening conditions. Among the seventeen dogs left to fend for themselves, ARC recovered a mother and her five vulnerable three-week old puppies. Inside the decaying house, the ARC Field Team worked carefully to bring these neglected dogs out of the refuse and debris to safety.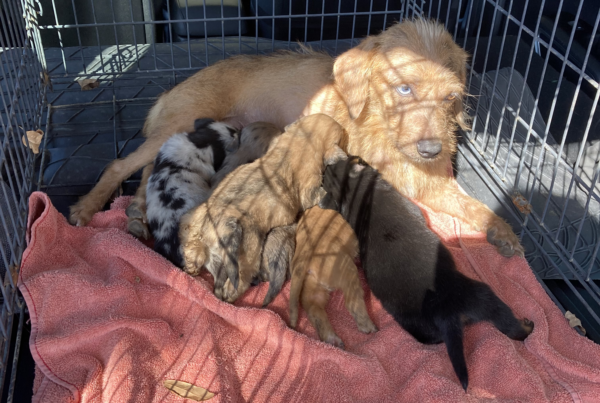 These animals have been neglected and abandoned. Left on the property, frightened, alone, they were forced to survive without human care or any guarantee of safety. Dogs that couldn't find shelter in the debris-littered house made space inside rotting furniture and abandoned aquariums in the yard.
Some dogs were less fortunate still. Not every animal left here has survived the brutal conditions. During the rescue, the ARC team found the remains of multiple dogs scattered throughout the property.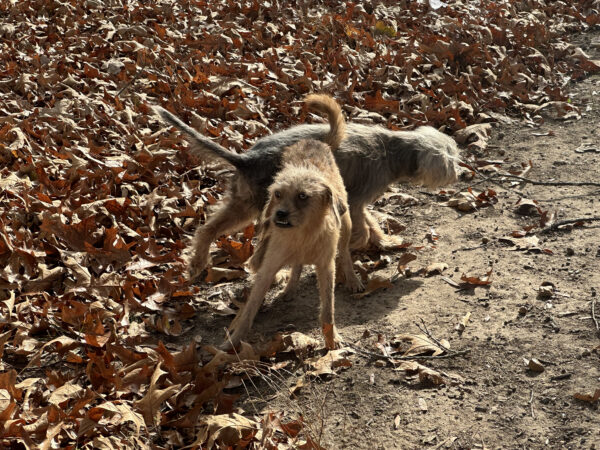 All the loyal survivors are hoping and waiting for their caregiver to come back, but they've been cruelly left to fend for themselves. We cannot let these dogs continue to struggle for survival and die here. Together, we can rescue these innocent dogs and animals like them from the abject neglect and disregard they have been subjected to. With your help, ARC will provide immediate medical attention, food, and shelter to nurse them back to health, along with rehabilitation and love to help them regain their trust in humanity. With the support of volunteers and generous donors like you, we can work towards finding these dogs loving forever homes where they can live a life full of love and care, like they have always deserved.