Right this very moment, there are animals in overcrowded and overburdened shelters who have little hope of finding forever homes.
These cats, dogs, and other animals might be at risk of euthanasia as soon as hold times are up to make room in a shelter with more animals than adopters. Or, conversely, they might be warehoused in kennels for years on end in low-adoption areas, with little hope of finding their person and having the life they deserve.
Yet, right now, there are shelters in high-adoption regions that do not have enough animals for all the people who want to adopt.
There's an imbalance in North America's shelter systems, and ARC is working to help right that balance, thanks to the help of donors, volunteers, and supporters like you.
"Harbor Humane Society is proud to call ARC a partner and a friend… ARC is dedicated and passionate about helping each and every animal they meet. The compassion they have for the work they do and the people they work with is awe-inspiring. They are an animal rescue organization that is transparent, helpful, and easy to work with. They by far have the best set up for shelters to easily partner with them and choose animals from their missions who are now looking for homes. They deserve your support and your admiration."
JEN SELF-AULGUR
CAWA, EXECUTIVE DIRECTOR, HARBOR HUMANE SOCIETY
ARC's Shelter Relief Program intakes animals from overburdened shelters, especially in the south and southeast.
We provide complete medical exams, vaccinations, and health certificates, and we care for the animals until we match them with our broad network of vetted placement partners in high-adoption regions.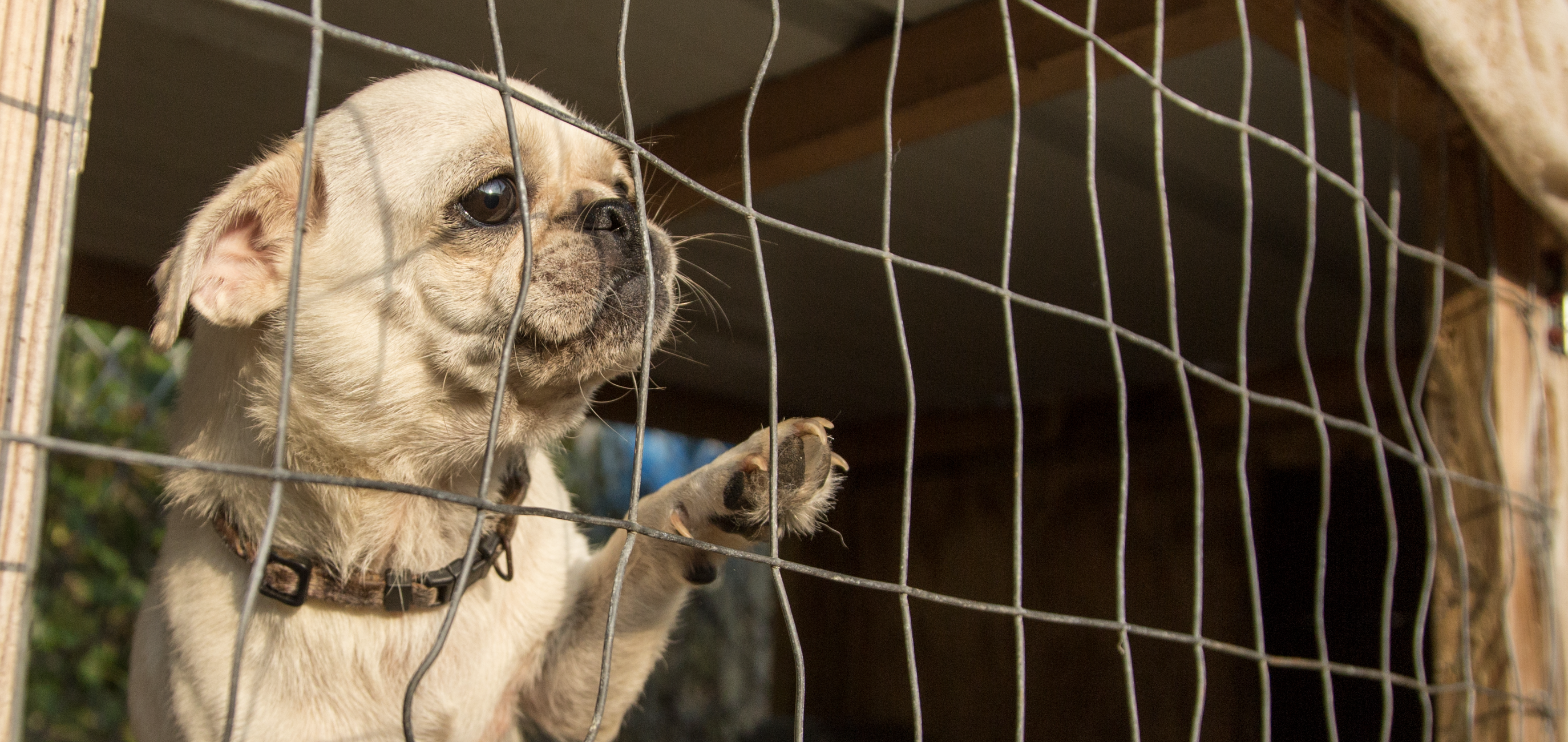 "
Bissell Pet Foundation
has always been able to count on ARC to respond to the call when pets' lives are at risk. In the last year, our collaboration has saved lives by helping relocate pets from overburdened shelters, mainly in the south, where they have no hope for adoption, to northern shelters that consistently have adopters seeking pets. These pets would have no chance without an animal rescue organization like ARC committing to transporting them and giving them the compassion and care they need to be placed in loving homes… This is why our partnership with ARC is so important. Collaboration is what saves lives. Together we can make the biggest difference."
CATHY BISSELL
FOUNDER OF BISSELL PET FOUNDATION
ARC's Shelter Relief Program also provides community support in many other ways, including providing food and supplies, sending volunteers to assist with a crisis, providing assistance with cruelty and neglect cases, and building and strengthening networks across the animal protection movement.
ARC's Shelter Relief is your compassion in action.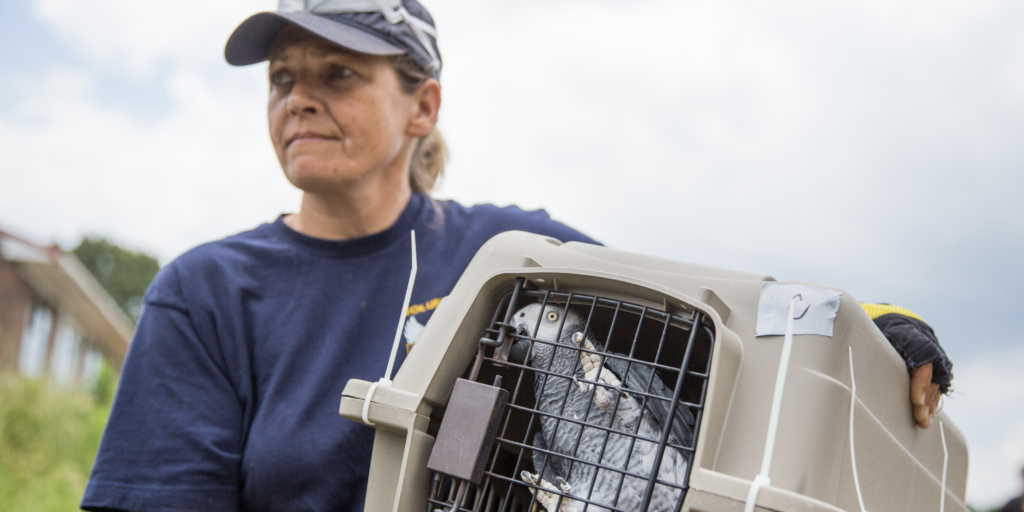 STAY INFORMED
Get breaking news about ways to help animals and ARC rescues right to your inbox: