Here at Animal Rescue Corps, education about animals and animal protection is interwoven into every aspect of our work and is designed to inspire the highest ethical standards of humanity towards animals. We raise public awareness around the plight of animals through solutions-based education. We work to increase knowledge of animal issues, from general topics to specialty training. And we amplify the daily opportunities to choose and support compassionate, respectful, and positive interactions with animals.
From the general public to specialists like animal advocates, influencers, law enforcement, and beyond, Animal Rescue Corps educates about how (and why) to create sustainable and compassionate outcomes for animals in need.
ARC offers training to law enforcement, shelter professionals, and civilians. This training teaches participants how to effectively, safely, and responsibly bring aid to animals in peril. One of ARC's classic offerings is the Basic Animal Rescue Course (BARC), which trains attendees on beginner and advanced basics of large-scale animal rescue, from investigation to placement.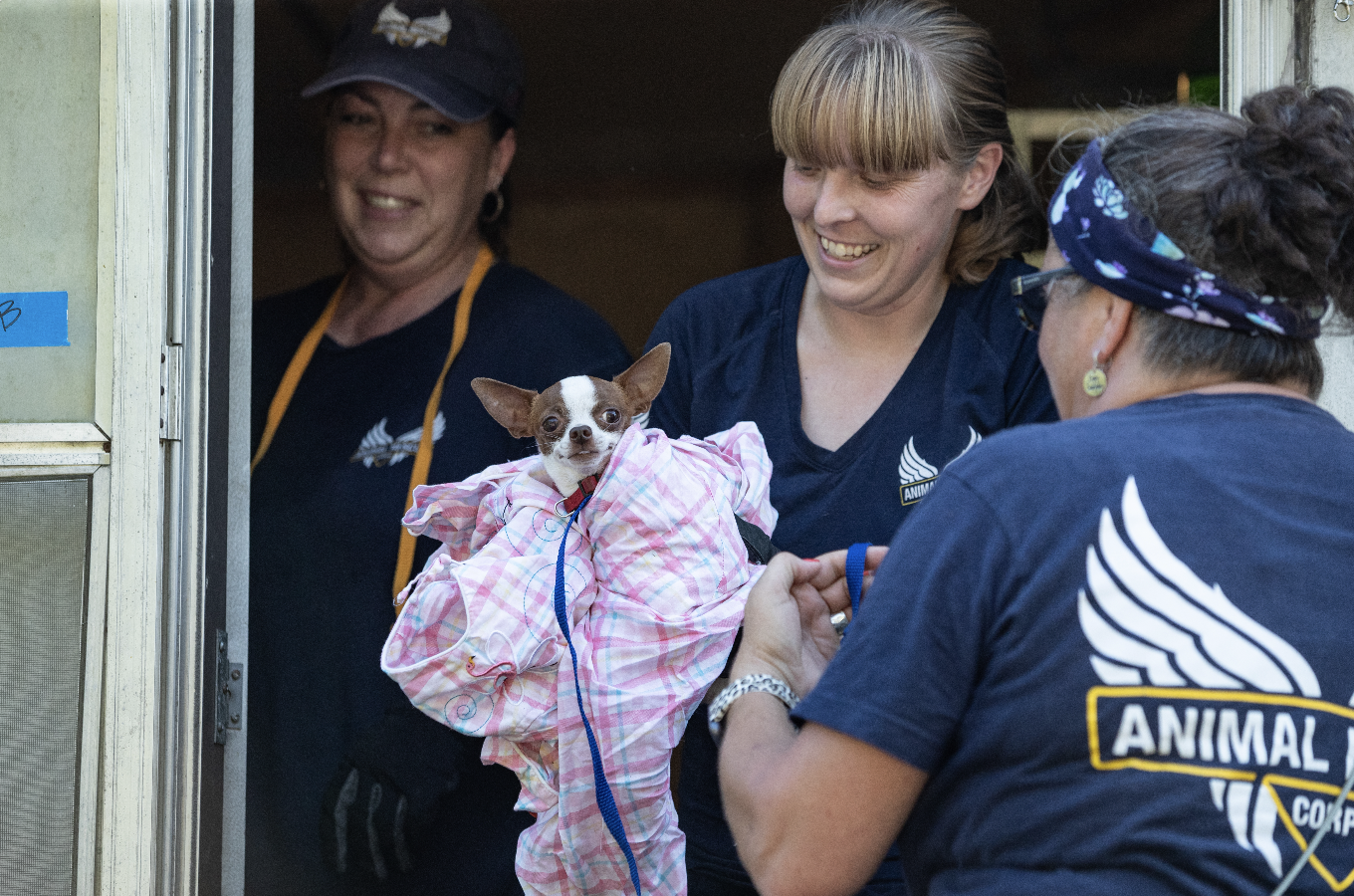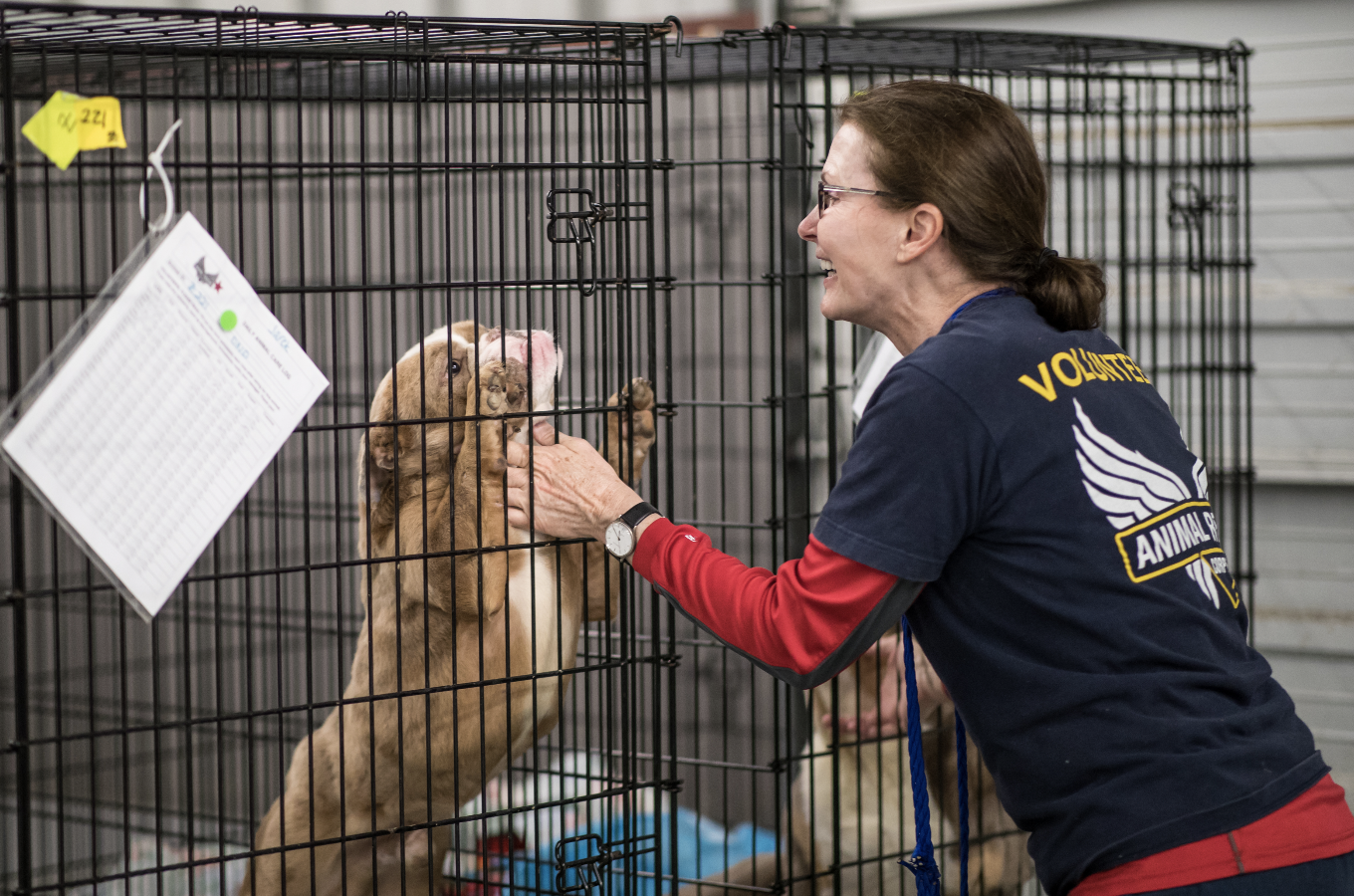 "Most inspiring and informational weekend I've had. I definitely have a direction now for my rescue efforts."
ARC's work attracts followers from all walks of life, including outside the animal protection movement. We leverage our far-reaching online platforms and media coverage to amplify awareness around critical issues, including spay and neuter, adoption, farmed animals, dogfighting, puppy mills, hoarding, animals in research, and more. We let the animals change hearts and minds by documenting and sharing their own moving rescue and recovery stories to inspire people.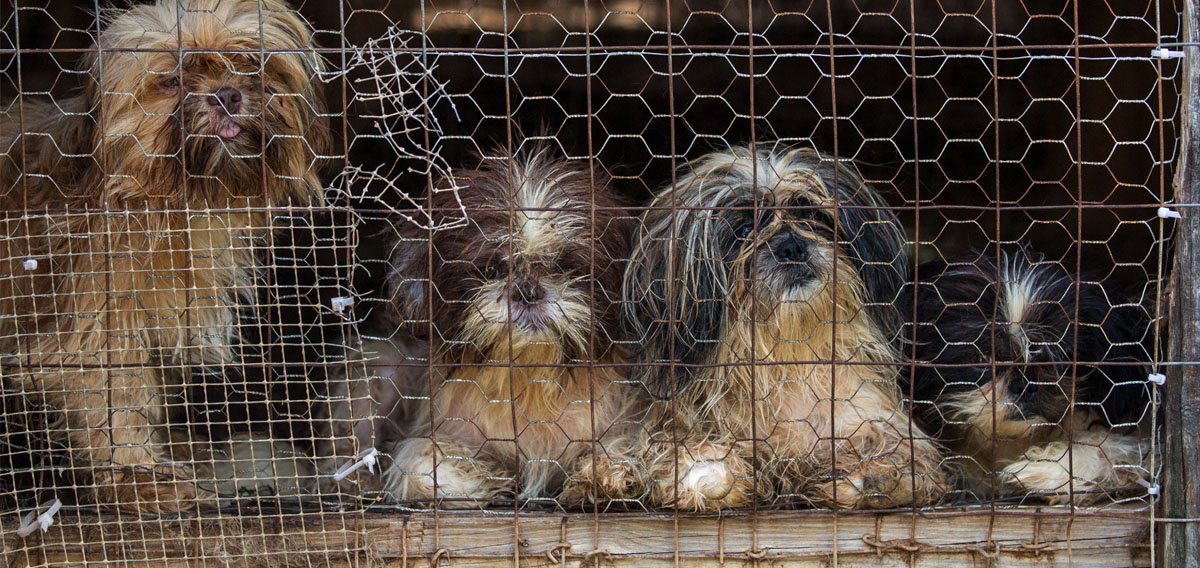 "Mother dogs like Buttercup suffer their entire lives in puppy mills, producing nearly 100% of the dogs sold in pet stores and on the Internet. Buttercup's nightmare ended the day Animal Rescue Corps saved her life… Animal Rescue Corps and I ask you to visit your local shelter or rescue when choosing your next animal companion. You will not only be saving a life, you will be helping put an end to this cruel industry."
"You make my heart break and soar all at the same time…you are one of the reasons I volunteer with rescue in my hometown"
STAY INFORMED
Get breaking news about ways to help animals and ARC rescues right to your inbox: