Mission Statement: Animal Rescue Corps' mission is to end animal suffering through direct and compassionate action and to inspire the highest ethical standards of humanity towards animals.
Why ARC?
Right this moment, animals are suffering in situations of large-scale cruelty and neglect, in places that lack the resources to help them. Many regions don't have any animal services or shelters at all; others cannot extend already stretched resources for exceptionally large situations.
But it doesn't have to be this way.
Animal Rescue Corps (ARC) is a 501(c)(3) national nonprofit animal protection organization founded in 2010 that takes direct action in three ways. First, we conduct emergency rescues of animals who fall victim to abuse and disaster. Second, we offer interventions to move high-risk and at-need animals from low-adoption shelters into high-adoption regions and offer other critical assistance to in-need shelters and communities. Third, we raise public awareness of animal suffering, and we offer training for animal shelters, professionals, civilians, and volunteers.
"When I turned around and looked and saw y'all coming up the road, I almost couldn't believe it — because no one else could help us."
STEVE PARSLEY
WAUCHULA ANIMAL CONTROL
About Us
Powered by philanthropy, ARC provides expert animal protection services throughout the US and beyond. ARC brings the professional expertise, human resources, tactical equipment, networks, and financial backing necessary for rescue operations, including investigations, expert evidence collection and documentation, compassionate care, and permanent placements. ARC works with communities that don't have the resources to confront the cruelty themselves, especially when large numbers of suffering animals are involved.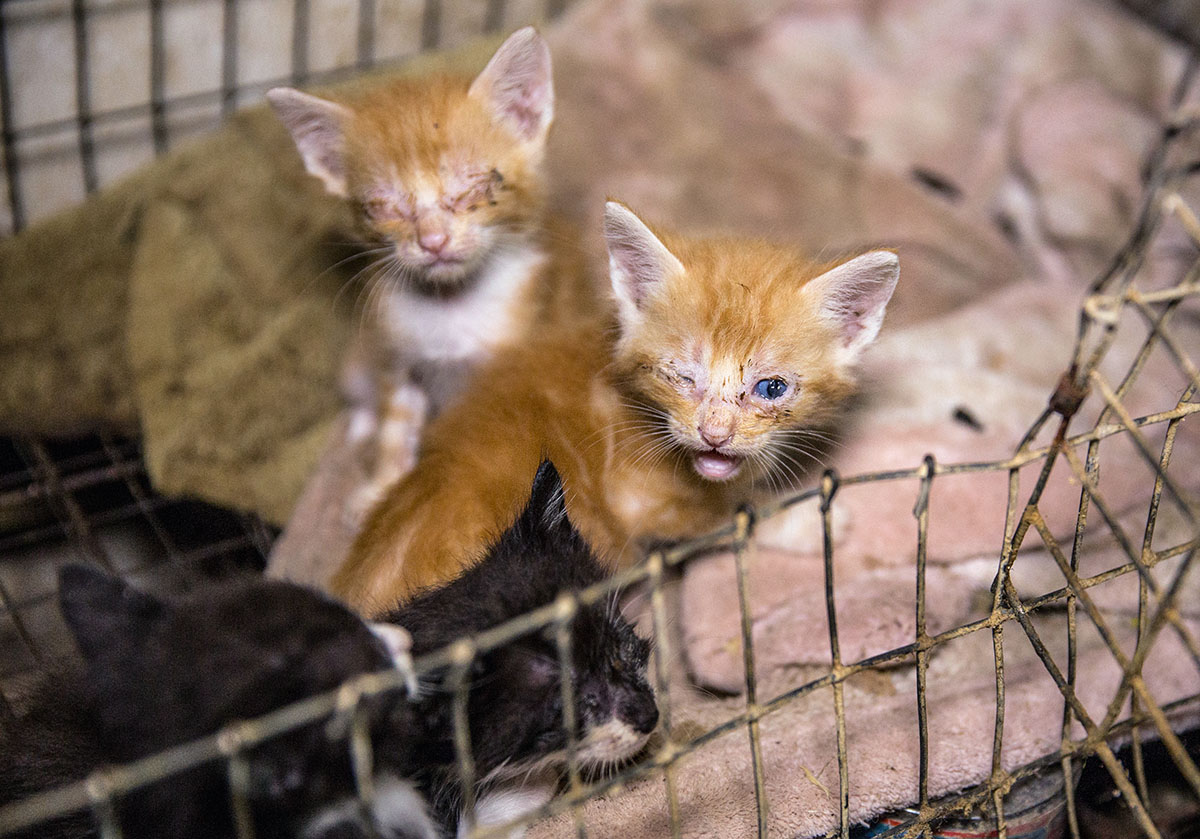 "Without Animal Rescue Corps, we would be in trouble right now. And these guys have stepped in and helped us out, and it's just a godsend. It really is."
LT, STEVE GATLIN
WILSON COUNTY SHERIFF'S DEPT.
"Thanks for helping the victims of all the puppy mills, hoarders, factory farms, dogfighting rings, cockfighting, and everything else you do for animals."
ARC SUPPORTER
"Hearing about all the services that Animal Rescue Corps could provide for our community, it was such a relief to know that these animals will be taken care of and that they will be going with a first-rate group that is going to find a permanent home for them. It has just been such a gift."
ROBYN TANNEHILL
MAYOR OF OXFORD, MS
Our shelter partners save their limited space and resources for placing adoptable animals, while ARC provides rescued animals world-class care and treatment at our Rescue Center or temporary emergency shelters. Once full legal custody is granted and the rescued animals are ready for travel, we place animals with our broad network of vetted placement partners in high-adoption regions.
ARC further addresses animal cruelty through other measurable actions, including:
Generating public awareness

Training volunteers and professionals

Increasing community involvement

Providing critical shelter relief and assistance to overburdened shelters

Helping shelters in high-adoption regions receive animals ready for adoption

Building and cultivating broad networks across law enforcement and animal protection agencies

Working within the legal system to effect lasting change from inside out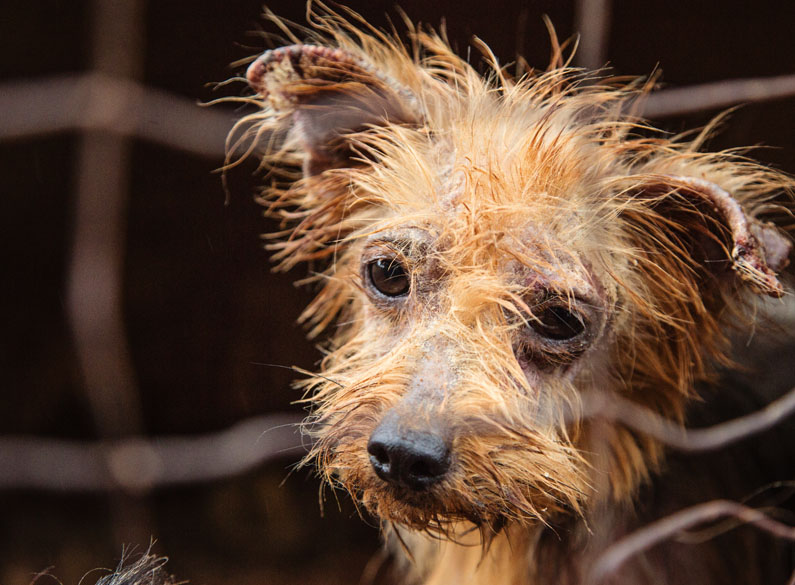 Animal Rescue Corps is headquartered in the Washington, DC area, and our flagship Rescue Center is outside Nashville, TN. We conduct rescues across North America and beyond, with a special focus on underserved regions.
Animal Rescue Corps seeks to inspire a fundamental idea: that our responsibility to animals is vital, and all lives have value. This ideal benefits us all in many ways: our physical safety, economic systems, mental health, emotional well-being, and environment.
With the help and caring of donors, volunteers, and supporters, ARC works every day to end animals' suffering and inspire the highest ethical standards of humanity towards animals. With you, we turn compassion into action.
"The beauty, I think, of working with ARC, besides being able to save these lives, is to see the beautiful side of humanity — the people that do come out of the woodwork to help."
KAT
VOLUNTEER & ANIMAL TRAINER
STAY INFORMED
Get breaking news about ways to help animals and ARC rescues right to your inbox: