Emergency rescue: 25 dogs & puppies from a hoarding case living outdoors.
Animal Rescue Corps was founded to help with the large-scale rescue of suffering animals in places where the local agencies lack the resources to do so. That's why when the good folks at Dogs Deserve Better Blue Ridge (DDBBR) reached out to us about a tragic hoarding situation, we didn't hesitate to step in to help them with the 25 remaining dogs who had been waiting two years, outside, for a loving home.
These dogs were from a large hoarding case, of over 100 animals. The situation came to light around the time the property owner passed away. DDBBR worked hard to place dozens of dogs from this case, successfully finding placement for most of them. But for the last 25, homes in rural Virginia seemed to have run dry. They reached out to Animal Rescue Corps for help.
This is Operation Mission Accomplished.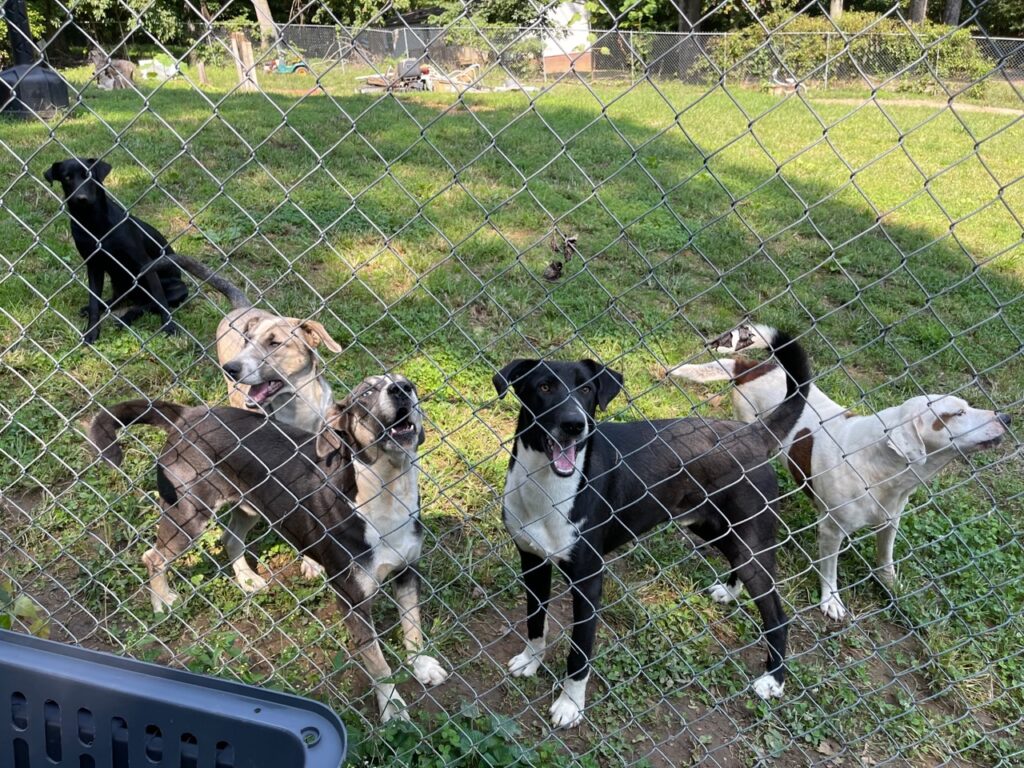 One of the dogs on the property is Jasmine, a recent mother to five small puppies.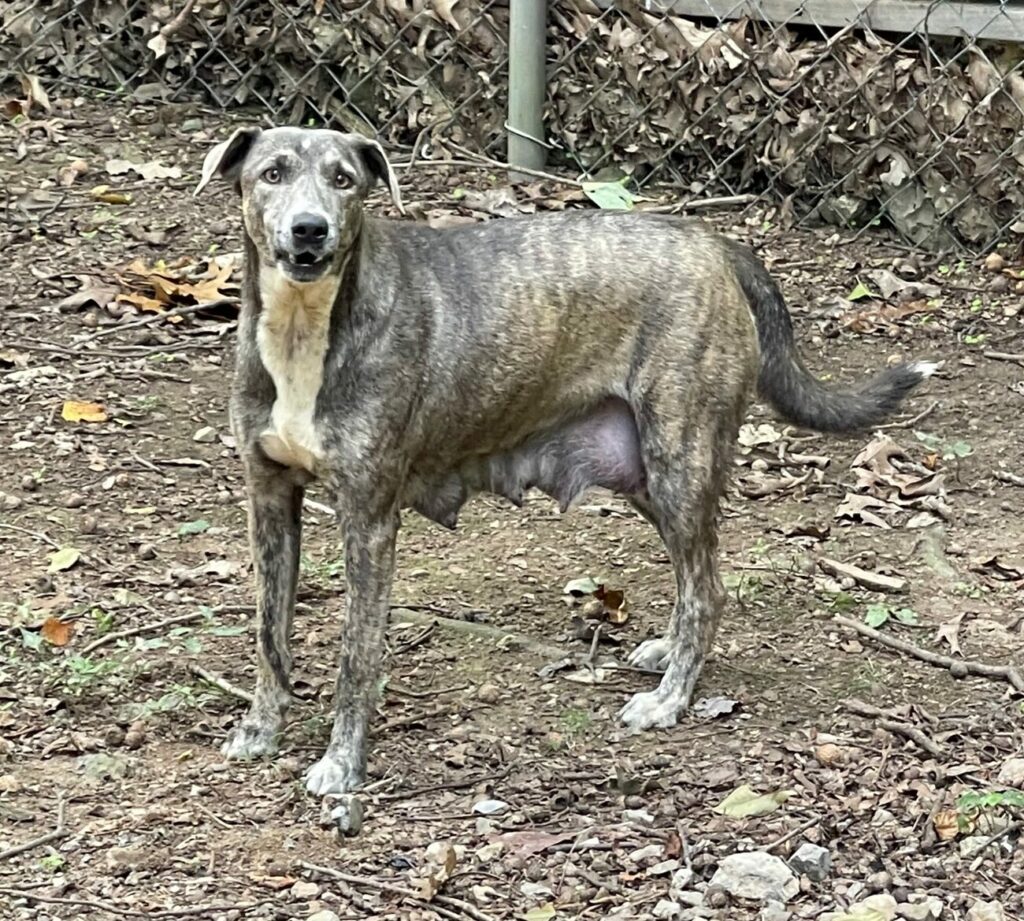 Jasmine has been trying to care for her puppies in a makeshift bed of plywood and dirt.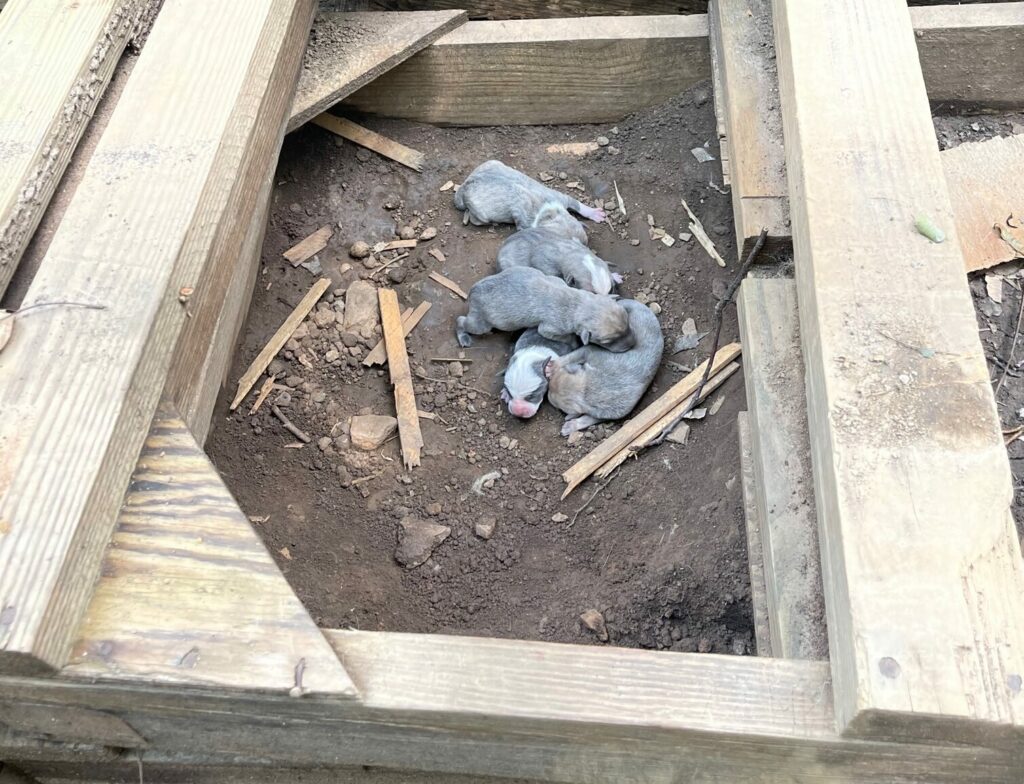 With cold rains coming, all these dogs and puppies need to be in the safety of ARC's Rescue Center outside Nashville, Tenn.
Every dog and puppy from this property is being rescued by Animal Rescue Corps and will receive lifesaving and urgent medical, physical, and emotional care in ARC's Rescue Center outside Nashville, Tennessee.
If you are in a position to help today with a gift to support ARC's work, please do.
These dogs have been subject to hoarding and limbo for too long. Together, we can ensure they each have a bright future in a loving home… the way they've always deserved.