We've witnessed firsthand the suffering and destruction that animal hoarding causes. It is estimated that 250,000 animals fall victim to hoarding each year in the United States alone, making community education about hoarding more imperative than ever. 
Hoarders experience intense emotional attachment to everything surrounding them – in extreme cases, that can include garbage, rotted food, and feces. Individuals who hoard animals can watch animals suffer and die in front of them but still sincerely believe those animals are best left in their care because of this intense emotional attachment.
Most begin accumulating animals with the intent of caring for the animals, yet as their hoarding disorder escalates, the care and living conditions for the animals deteriorate rapidly and inevitably lead to tragic results.
A single hoarding case involving dozens of animals can financially strain local animal shelters, volunteer resources, and law enforcement. And while hoarding can be difficult to prevent, there are ways to recognize basic hoarding signs and advocate for animals in danger.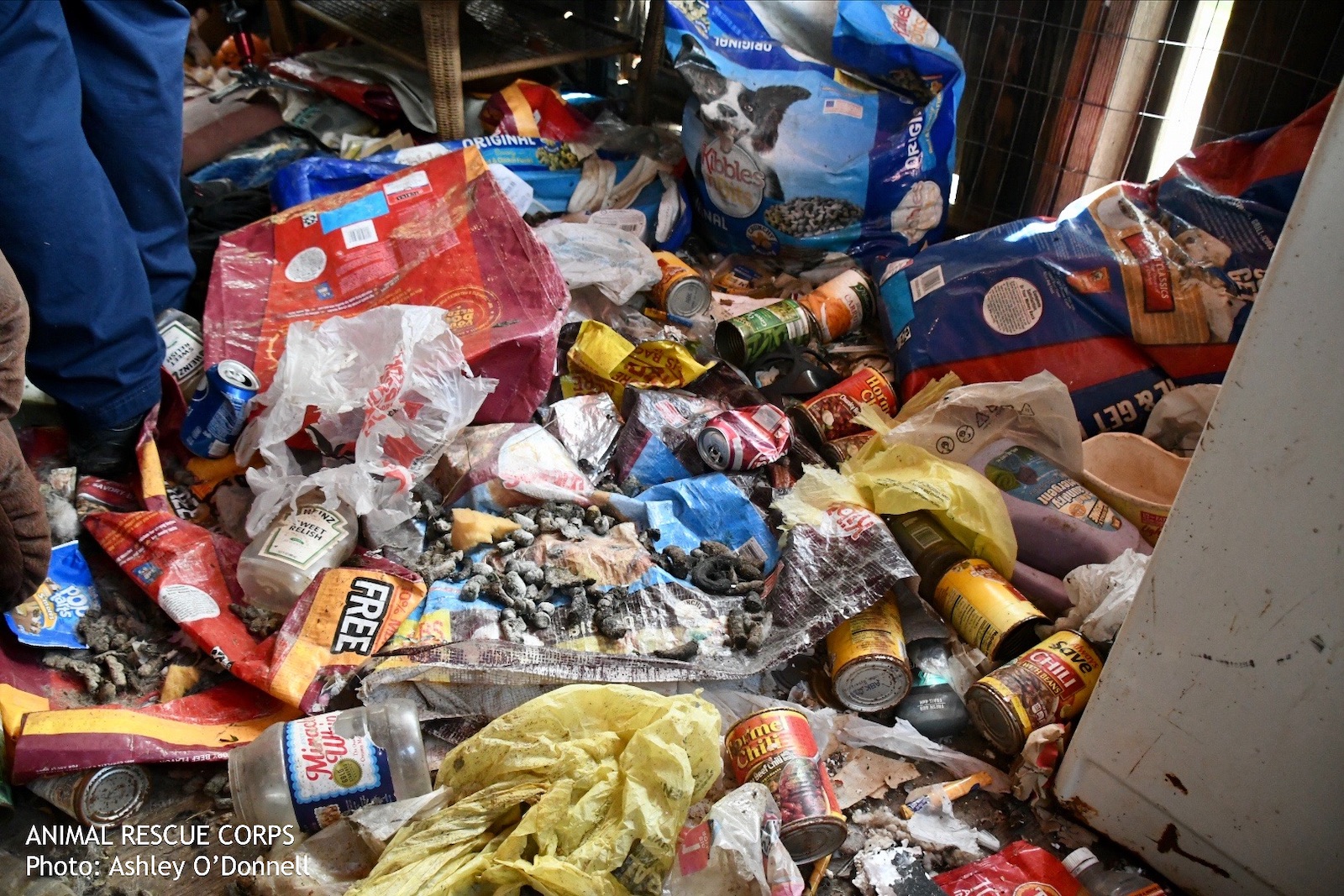 Recognizing Animal Hoarding:
Animals appearing emaciated, lethargic, and sick

Animals in enclosures that are too small, overcrowded, or dangerous

Animals appearing in large numbers loose around the property

Animals lacking access to food, water, and adequate shelter

Strong odors of feces and urine around the property

Deteriorating conditions of the house and surroundings (extreme clutter, broken windows/doors)

The individual does not know the number or condition of animals in their care

The individual may be socially isolated and demonstrate signs of self-neglect

How You Can Help:
Document suspicious behavior (names, dates, locations, photos if possible)

Contact your local animal control, shelter or humane society, or law enforcement and request a "welfare check" for the animals; follow up politely and persistently

Contact your local adult and/or child protective agencies to request a "welfare check" for the individuals living there if appropriate

If you know the person involved or a family member, reassure them that it's ok to ask for help and that you believe the animals need medical care and attention, if that is accurate

Report cruelty to ARC: reportcruelty@animalrescuecorps.org
Find more local resources by clicking here.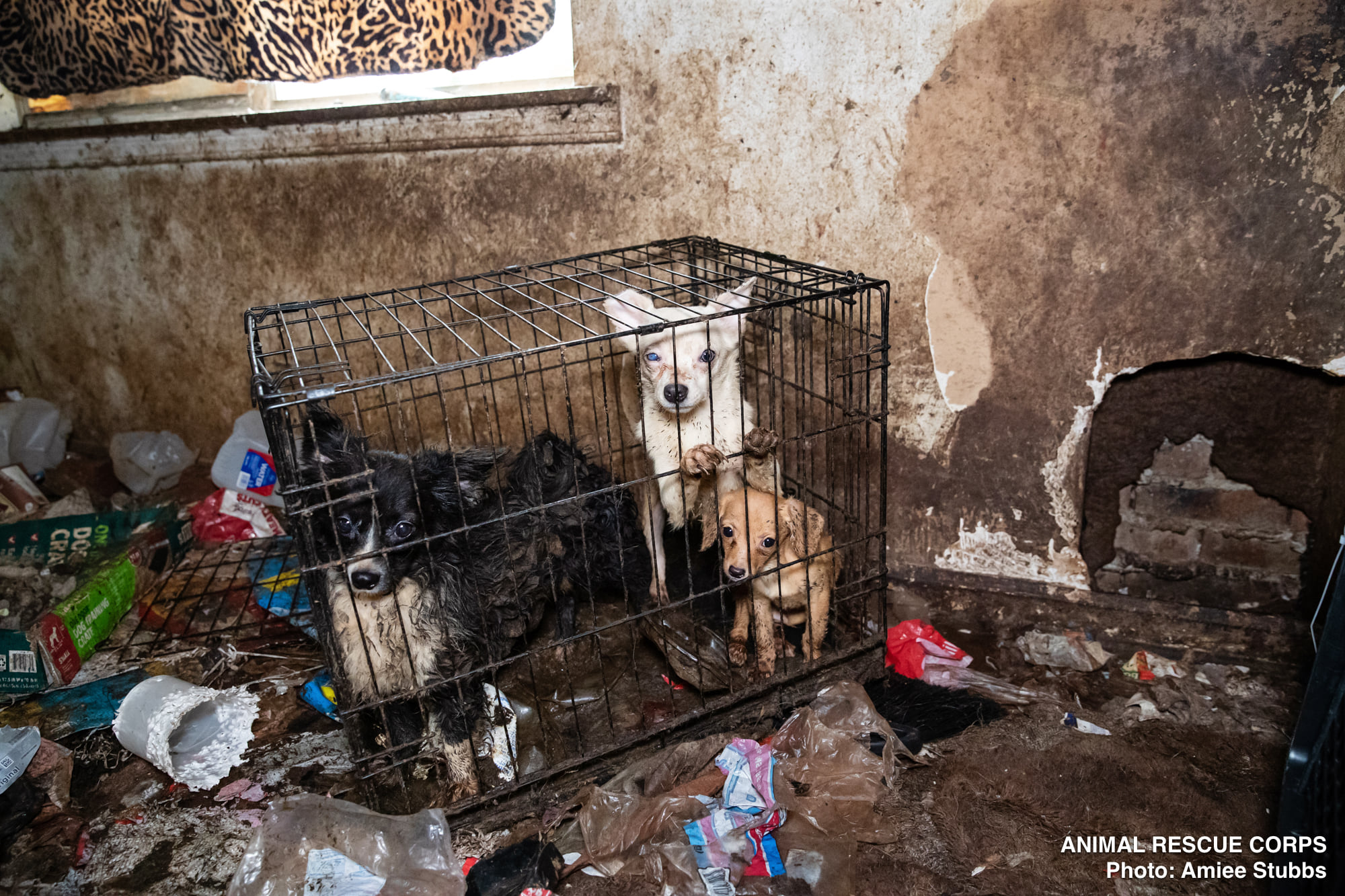 If you have specific, credible information about a situation of large-scale cruelty to animals, please send us an email. Include all names, addresses, photos, as well as your contact information. If it is a situation that Animal Rescue Corps can possibly assist with, one of our Investigators will contact you. Please be aware that Animal Rescue Corps operates at the request of and in partnership with the appropriate local law enforcement or animal control. If the authorities do not currently find that laws are being broken or decline to address a situation, we have no independent authority to enter a property or confiscate animals.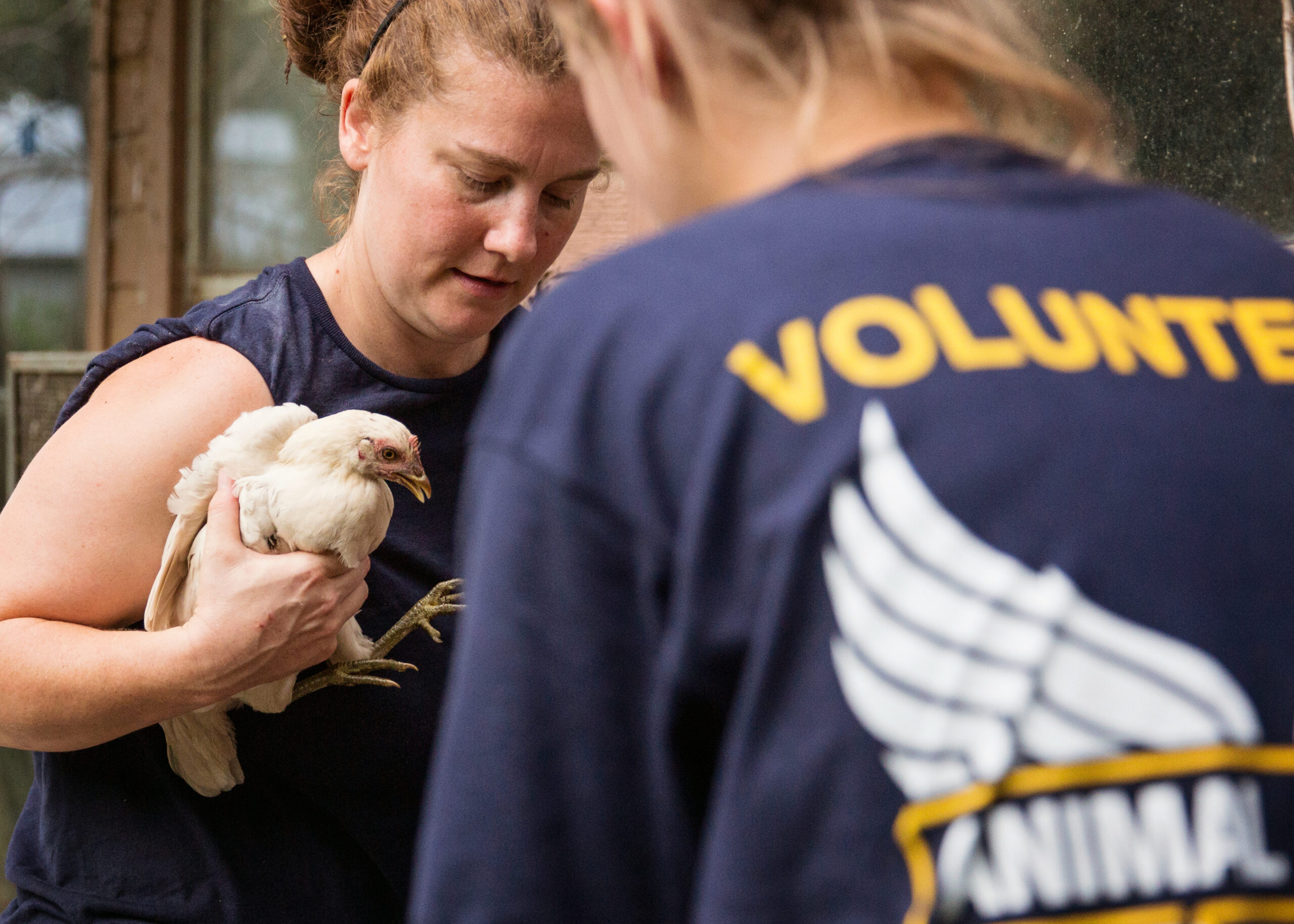 Depending on the situation, cruelty and neglect as a result of animal hoarding may be prosecutable by law. Often, despite offers of assistance and efforts towards a cooperative solution, law enforcement intervention is ultimately required to secure a seizure or surrender of the animals; criminal prosecution is one of the only tools to possibly prevent or be able to quickly address a recurrence. Here at Animal Rescue Corps, we conduct investigations, collect and document evidence, detail medical findings, and provide expert testimony for any legal hearings or criminal trials related to cases we take on. We depend on communities across North America to be advocates for animals in need and to support organizations like Animal Rescue Corps and others helping communities to address these situations.