Emergency Animal Rescue: 8 dogs, bred for profit and hoarded
Animal Rescue Corps received the urgent call from the Weakley County Sheriff's Department in Tennessee — a breeding/hoarding situation in a rural home that came to light when officers responded to complaints.
Eight dogs, from yorkiepoos to shepherds, living in an uninhabitable hoarding situation. The Weakley County shelter was full.
Helping Communities
Animal Rescue Corps was founded to help communities with cases that exceed their resources. For some communities, that may be dozens or even hundreds of animals. And for many communities, that number may be eight, especially when those animals have been victims of cruelty and neglect.
Operation December Wish
These animals were bred for profit. They were also kept in terrible conditions. While we can't share photos of the inside of the home, the floors were covered with animal excrement and trash.
Merrie the Yorkiepoo
Merrie is one of the eight dogs. She is pregnant and arrived dirty.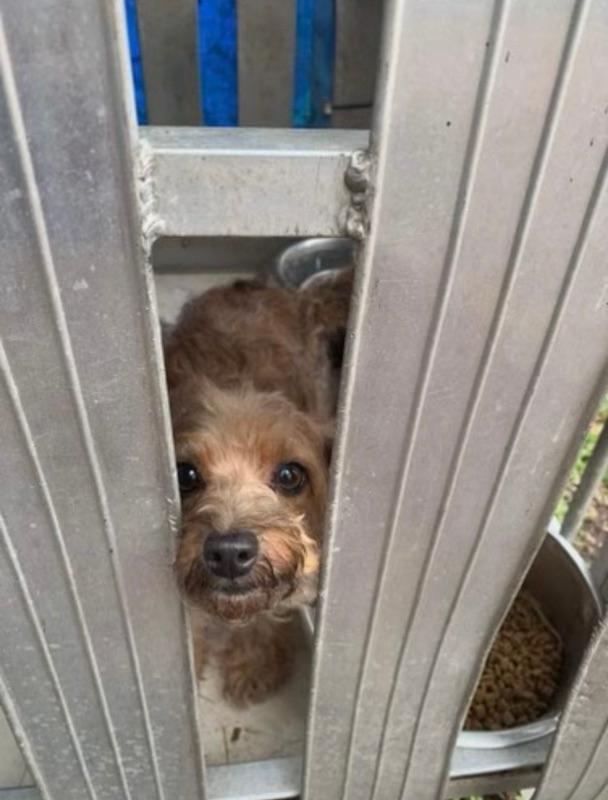 Thanks to the dedication of Weakley County's officers, this is an ongoing cruelty case. ARC will be supporting prosecution each step of the way.
Because of the help of donors and volunteers like you, Animal Rescue Corps is able to transport all eight dogs to ARC's Rescue Center outside Nashville, Tennessee, where the animals will each receive individual medical, physical, and emotional care. Once the animals are ready, our placement team will individually match each one with our network of vetted placement partners and bring them as far as they need to go to get there… and they will finally find the loving and caring homes they have always deserved.