As part of our rescue work, ARC also conducts investigations, collects and documents evidence, details medical findings, and provides expert testimony for any legal hearings or criminal trials related to the case.
Through every step of the journey, Animal Rescue Corps is a trusted partner to the animals, law enforcement agencies, and communities we serve. We create and nurture compassionate, professional, and effective partnerships and healthy networks to ensure positive outcomes whenever and wherever large numbers of animals and their communities are in need.
There are still no animal shelters or animal services staffing in many municipalities and cities across North America. In places like these, rescuing one animal can be a challenge, and when animals suffer in large-scale situations, there is little to no recourse. In still other places, animal control agencies cannot further stretch already stretched budgets and resources to address large-scale animal suffering or lack the specific training, networks, or equipment needed to tackle tough cases. These are the communities we help.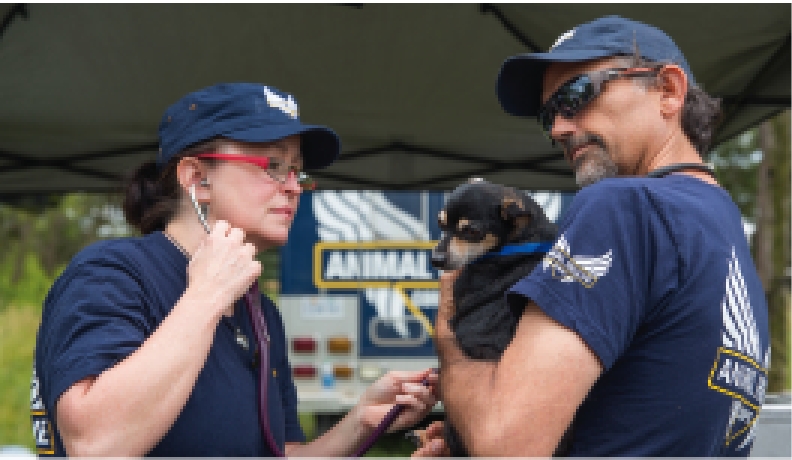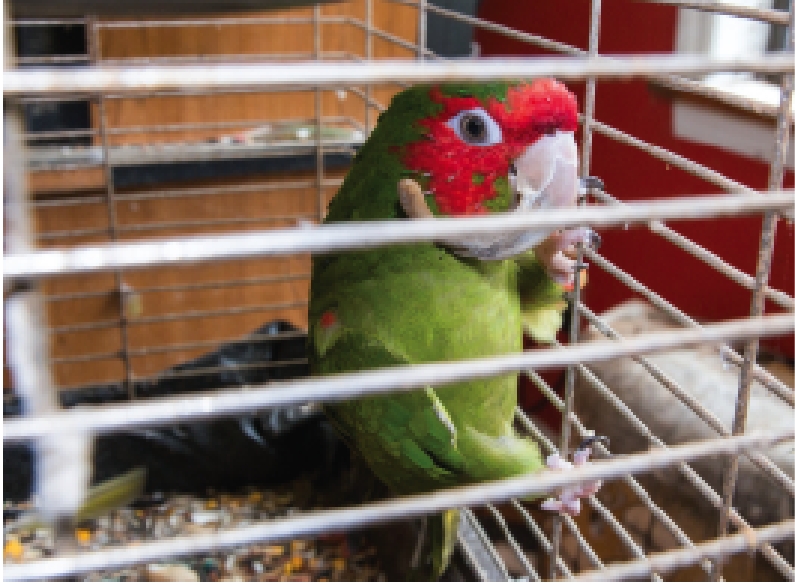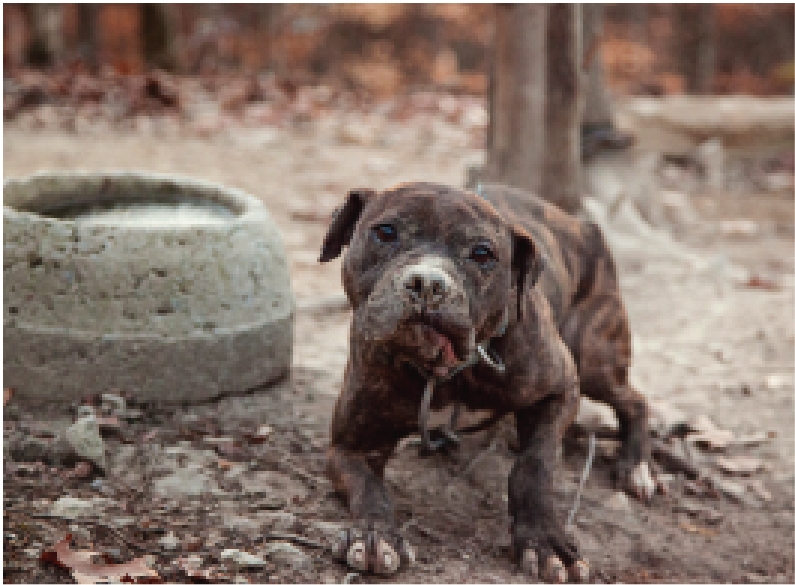 All at no cost to communities, because of help like yours, ARC brings all the professional expertise, human resources, tactical equipment, networks, and financial backing necessary for our rescue operations, including investigations and permanent placements. We provide all care and sheltering needs for animals until legal custody is awarded, meaning that our rescue and shelter partners can save space and resources and do what they do best: find animals forever homes.
For many municipal and law enforcement agencies, the assurance that they can address large-scale situations of animal cruelty at no charge or burden to their communities is the deciding factor in choosing to take action.
Because of ARC's compassionate donors and volunteers like you, ARC can offer this assurance to animals in need, who may have suffered for years unaided, and to their communities. This is your compassion in action.
This puppy mill has been operating in our county for 15 to 20 years. Throughout all of our efforts, we have not been able to get this operation stopped—until today. I cannot say a big enough thank you.
JULIE BOUDREAU
KANKAKEE ANIMAL CONTROL & ADOPTION CENTER
LEARN MORE ABOUT ARC'S EMERGENCY RESCUE OPERATIONS HERE

STAY INFORMED
Get breaking news about ways to help animals and ARC rescues right to your inbox: